Please call Wells Drug at 402-395-6944 for information about COVID-19 and waitlist.
Special Announcement for COVID-19
Please call Wells Drug at 402-395-6944 for information about COVID-19 and waitlist.
We are now open to the public. We have made some changes to help keep YOU and our employees healthy:
- Sanitize your hands! Upon entering our store, please sanitize your hands with the hand sanitizer inside the door
- Practice social distancing! We ask that you practice social distancing by staying 6 feet apart
- We ENCOURAGE you to call in your prescription orders to prevent lines at pharmacy counter
- If you are sick, please don't come in! If you have had a FEVER, CHILLS, COUGH, SORE THROAT
- Curbside pickup WILL still be offered. We ask that you please call/text ahead to place your order. 402-395-2184
- As always we will be happy to mail your prescriptions for free of charge. Over the counter items also ship for free when mailed with a prescription
- We offer free DELIVERY to Albion (Monday-Friday), Newman Grove (Monday, Wednesday, Friday) St.Edward (Tuesday,Friday), & Petersburg (Tuesday, Friday)
We look forward to seeing YOU in our store! if you have any questions or concerns, please call us at 402-395-2184.
Locally Owned, Locally Operated, Locally Loved.
Dedicated to providing the best healthcare for our community
Sign up for our newsletter
Stay up to date with our pharmacy with exclusive content
About Us
Located in Albion, NE, we've been serving the communities of Spalding, Petersburg, Elgin, St. Edward, Newman Grove, Cedar Rapids, Lindsay, Humphrey, Belgrade, Fullerton, Primrose, and Bartlett since 1969. We firmly believe that being a local pharmacy means providing healthcare services to our patients that are customized to meet their need. At our pharmacy, you're treated like family.
Our Team
Our wonderful staff has over 60 years of combined experience. Whether you speak to a pharmacist, technician, or assistant, we pride ourselves on providing you with the most accurate and helpful information regarding your prescription medications and wellness as a whole. Our Staff is dedicated to both their customers and the community they serve. Call or visit us and see the difference.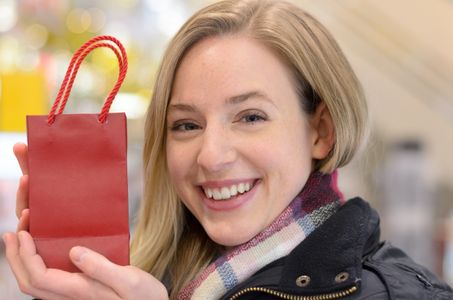 We offer many unique gifts and items for anyone on your list.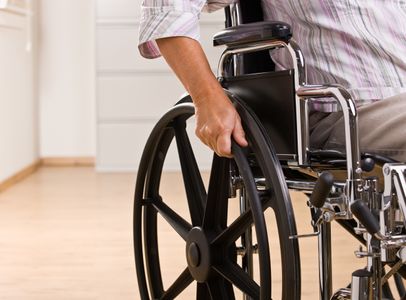 We offer a wide variety of assistive equipment provided by Drive Medical.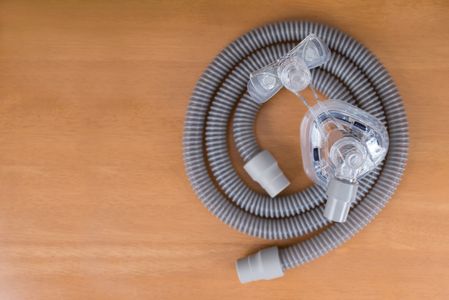 We offer CPAP machines and a wide range of home healthcare equipment
Download Our Free Mobile App
Search and download PocketRx, put in our pharmacy's zip code and select "Wells Drug"

Refill On-The-Go
Refill your medications 24/7 when you're on-the-go or in the comfort of your home.

Pill Reminders
Set reminders to take your medication or when it's time to request a refill.

User Profiles
Safely store your information and manage your list of prescriptions.

Delivery Options
Request a refill with a single click and have it delivered to your door.